Home of the Jersey Soul Weekender
Brought to you by DJ The Man Himself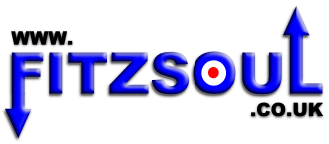 Welcome to Fitzsoul.co.uk - This is the home of the Jersey Soul Weekender and the longest running Classic, Northern Soul & Motown Nights in the East Midlands, brought to you by DJ The Man Himself.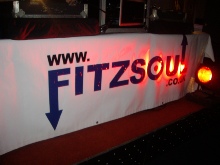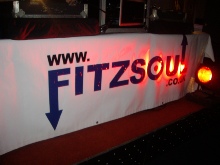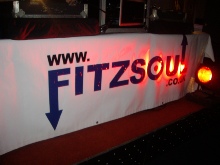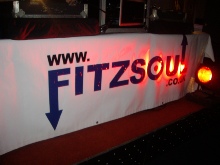 Our regular monthly Fitzsoul events are back to a normal schedule. Next up, Motown & Northern Soul at the Festival Inn on Saturday 13th August 2022. We look forward to seeing you there.
Fitzsoul events are held most weekends at our regular venue, The Festival Inn, Trowell, Nottingham, where we are the regions longest running soul night at the same venue. Click on the Venues and Coming Up links to see when and where our next Classic, Northern Soul & Motown Nights are taking place.
WHY NOT MAKE IT A WEEK IN JERSEY?
Why not take advantage of cheaper flights from Manchester and other regional airports by staying extra nights - in fact why not make it a week?
The Merton Hotel closes for the season on Tuesday 8th November, but Fitzsoul has arranged a special deal with the 4 star harbour front hotel, The Pomme d'Or, to stay on the nights of the 8th and 9th November for just £89 per double room per night including breakfast.
EasyJet flights from Manchester on Thursdays are currently only around £50 return (prices as of Feb 2022) but dont leave it too long as prices will rise.
With two extra nights at the Pomme d'Or it still works out more cost effective than flying from other airports and guests would have two extra days in Jersey, allowing time to relax, do a bit of shopping, or the get a bus and explore the Island; the bus station is only a 3 min walk from the Hotel.
All you need to do is book the 4 night package with the extra night on the 7th at the Merton Hotel at www.fitzsoul.co.uk. Then for this great deal you need to ring the reservation team on 0845 800 5555 Quoting "Soul & Motown special rate" for nights 8th & 9th November 2022 at the Pomme d'Or Hotel