Home of the Jersey Soul Weekender
Brought to you by DJ The Man Himself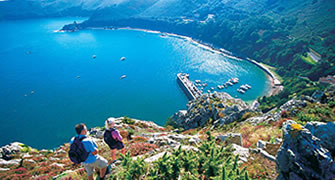 BOOKING INSTRUCTIONS
You can book Fitzsoul Jersey Soul Weekender either online or by post.
A £50 per person deposit is required at time of booking. Full payment is required if booking after 1st September 2022. Cheques should be made payable to 'K J Fitzpatrick'. Debit or credit card payments by PayPal are also accepted.
To book online click the Online Booking button below;
If you have already booked and want to pay your balance, click the Pay Balance button below;
If you have already booked and have requested airport transfers, click the Transfers button below to provide your flight information;
To book by post, click the button below to download and print the booking form:
Online Booking
Pay Balance
Transfers
Download Form
If you have difficulties opening the form please e-mail us at jersey@fitzsoul.co.uk with your name and address and we will post a form to you.
Complete the booking form and send it to:
K J Fitzpatrick
Vogue Designs
Baxholme Works
High Church Street
New Basford
Nottingham
NG7 7JP
Dont forget to include your e-mail and telephone contact details on the booking form.
You will need to book your own flights / ferry crossings and arrange your own travel insurance
Places are limited and therefore you are advised to book as soon as possible.
If you have any queries, please contact Fitzy on 07831 458780 or e-mail us at fitzy@fitzsoul.co.uk